Bridging the Gap to Care at Home
"Healthcare to Homecare" – Designed to meet the needs of caregivers and care seekers struggling to discover how to adapt to providing healthcare at home.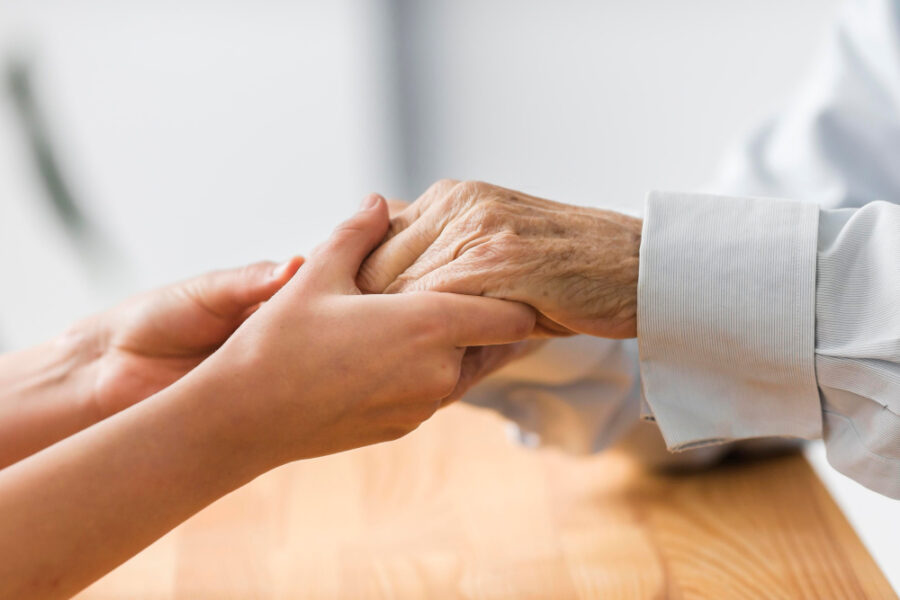 About Us
Help for Those Learning to Cope with Healthcare Challenges at Home
Healthcare to Homecare (HTH) provides family caregivers and individuals recovering from personal health conditions or injuries with quick access to information on managing health care needs at home. The creator of HTH, Donna Steigleder, shares insights based on her experience as a family caregiver, registered nurse, and member of a healthcare organization's management team. The materials presented focus on helping people with limited or no healthcare experience face the challenges of providing care (physical, emotional, or mental) to someone else.

Learn More

Information
What's Available?
Healthcare to Homecare is full of information related to topics of interest for anyone providing care to another person or for themselves. Individuals need to acquire a variety of tools on their journey to becoming a caregiver; therefore, multiple categories provide new or experienced caregivers the option to select the information most pertinent to their needs that day. Topics provided by HTH support the learning needs of both new and experienced caregivers and those who want to assist them.  Learn more about what's offered below by checking out each category presented.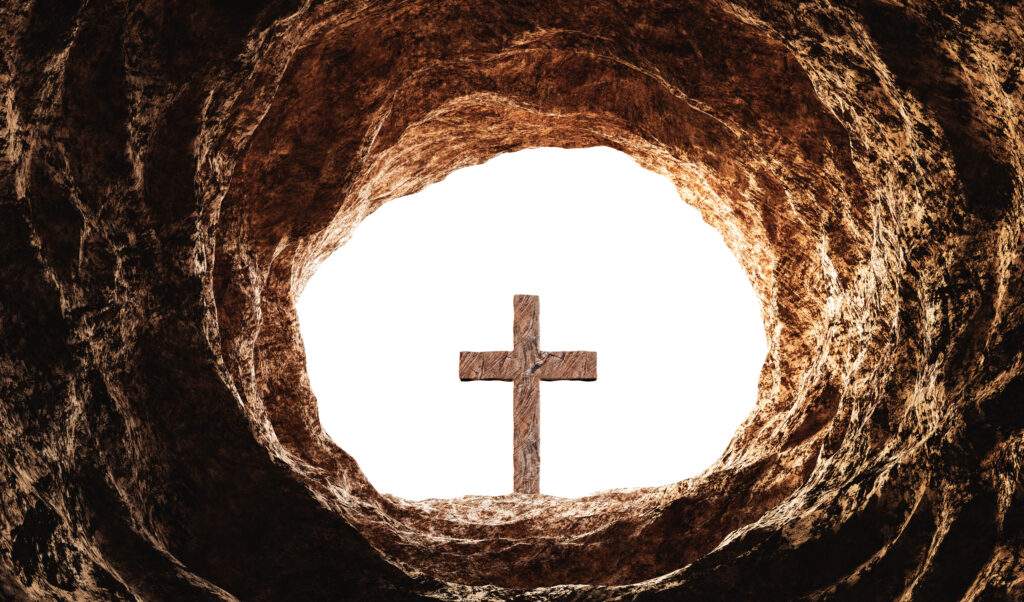 About
Find out more About the reasons why Donna created this ministry of educational support for caregivers. Discover how her faith gave her strength to face difficult challenges and how it provides hope when outcomes are uncertain. Through sharing insights into what she believes and in Whom she trusts, she reveals how she makes decisions, faces the future, and finds peace.
Understanding Caregiving
Gain insights into the broader world of caregiving. Find out about
how Family Relationships impact caregiving,
statistics on caregiving in the US and Virginia, and
factors that influence a caregivers' emotional adjustment to the role, including dealing with caregiver burnout.
Starting Out
Becoming a caregiver seems overwhelming for many, with so much to learn in such a short time.  "Starting Out" breaks down the process into manageable components allowing the caregiver to take "baby steps." Learn how to assess your needs, develop a plan and implement it successfully as you take on new responsibilities.  In addition, gain a greater understanding of how healthcare systems function, and why they do what they do so you know what to expect. 
Interpersonal Skills
Caregiving is not limited to meeting physical needs. Often, the one receiving care has emotional, mental health, developmental, or memory disorder. Therefore, knowing what to say and how to say it to prevent a confrontation or decrease risks of harm in other ways is essential. Helpful guidelines and sample videos provide examples of common behavioral challenges. 
Procedural Skills
In 2020, 50% of Virginia caregivers reported that they performed at least one type of nursing procedure usually performed by a registered nurse. In addition, the types and complexity of procedures performed are increasing. "Learning How" shares links to videos showing how to do procedures and gives information on how to do the procedure, risks, warnings, etc. 
Caregiving Blog

HTH creator, Donna Steigleder, shares her insights and experience as a caregiver to her husband, Lynn. Diagnosed with multiple sclerosis in 2006, Lynn's disability progressed rapidly. Early in his diagnosis, he worked daily to build them a new home. He completed the foundation but could go no further. The house was never finished.  Now, he s completely dependent on Donna or a paid caregiver for assistance with all activities of daily living and voluntary movement. Donna shares openly the trials and triumphs of their living with MS.
Check Out the Latest Addition To Our Site
Educational Topic
Caregiver Blog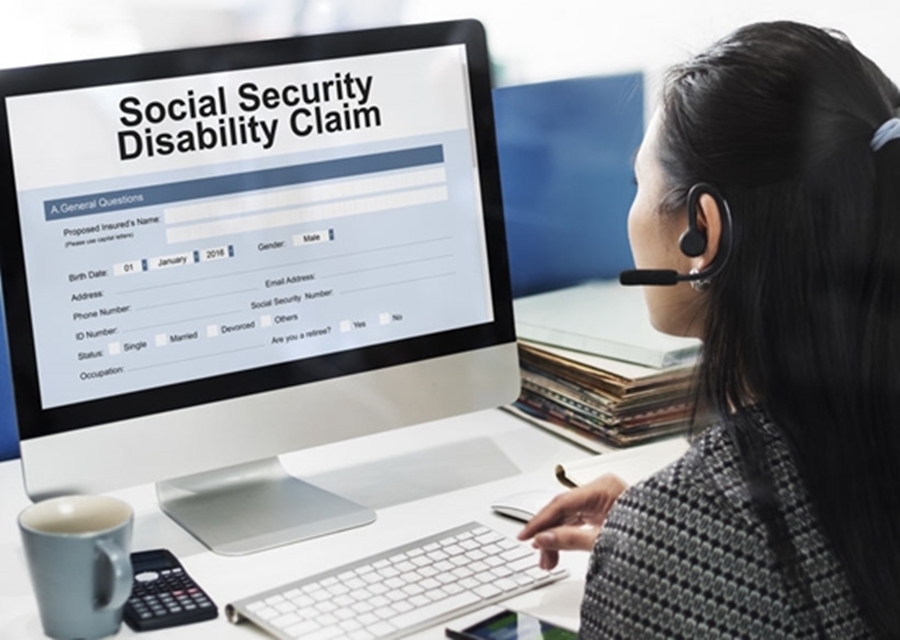 Resources Caregivers Need

Few of us plan to become caregivers. Therefore, when we suddenly acquire the role, we have no idea where to get help. HTH keeps lists of resources caregivers often use.
Community Resources – Businesses that provide a service or product that may be helpful to a caregiver or care receiver.
Public Resources – Federal, State, or Local government-owned or sponsored organizations (government must control the organization's budget or policies)
Coming Soon
Caregiving Related Products
Most caregivers don't have time to search in more than one place for products or services they need. Therefore, companies that provide information to caregivers by linking their websites to those used by caregivers as a resource for information and support are more likely to get pick up new customers.
If you are a company with products or services that support caregivers or caregiving and would like to provide information to our readers by listing your contact information in our resource directory or through advertising on a specific post, you can reach us using the "Contact Us" button at the bottom of the page for more information.
Note: Resources are not limited to medical supplies but may include anything helpful to a caregiver.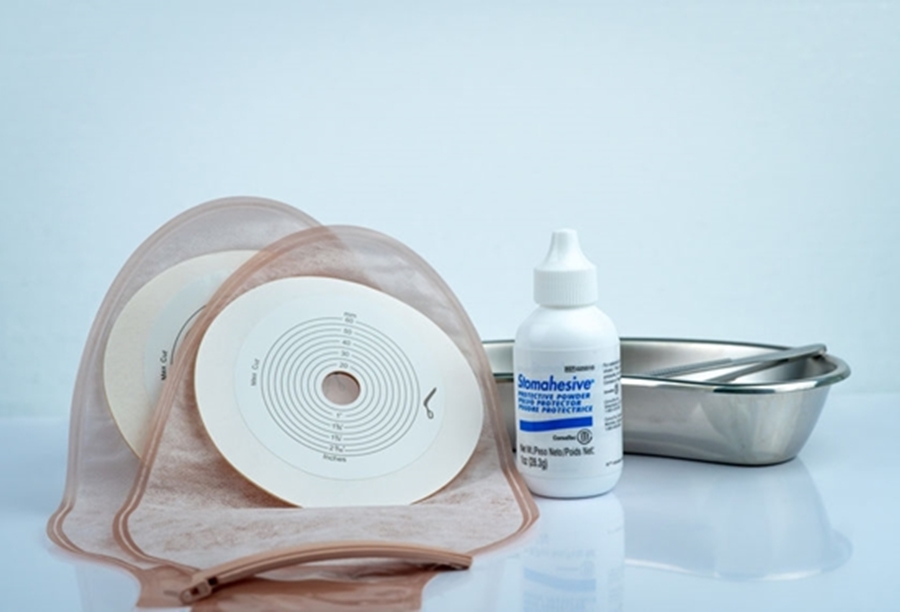 Mission
Mission Objectives
To provide specific instructions for patient care procedures potentially performed at home, including potential risks, troubleshooting, and tips.
To provide suggestions related to setting up life as a caregiver, including tips on finding resources, guidance on problem-solving, help with common daily routines, answers to dealing with outside agencies, etc.
To provide encouragement and emotional support to caregivers through sharing what I know, being a resource, sharing God's love, introducing them to other caregivers, and avenues of support.
Get In Touch With Us
Information provided on this website is for educational purposes only and should not be taken as medical advice. Consult with an appropriate member of your healthcare team if you have specific medical concerns or questions. For healthcare emergencies, call 9-1-1.  Disclaimer